The get-up-and-go compact media server.
Ultra-compact, highly efficient and affordable.
We are proud to introduce TACHYON – VYV's newest product. This media server offers all the desired video playback and distribution functions we have perfected over the years with PHOTON.
TACHYON is versatile and can seamlessly integrate into various contexts, including museum exhibits, LED displays driven by lighting consoles, and video installations for retail and signage. We are excited to see how TACHYON will elevate your projects and exceed your expectations.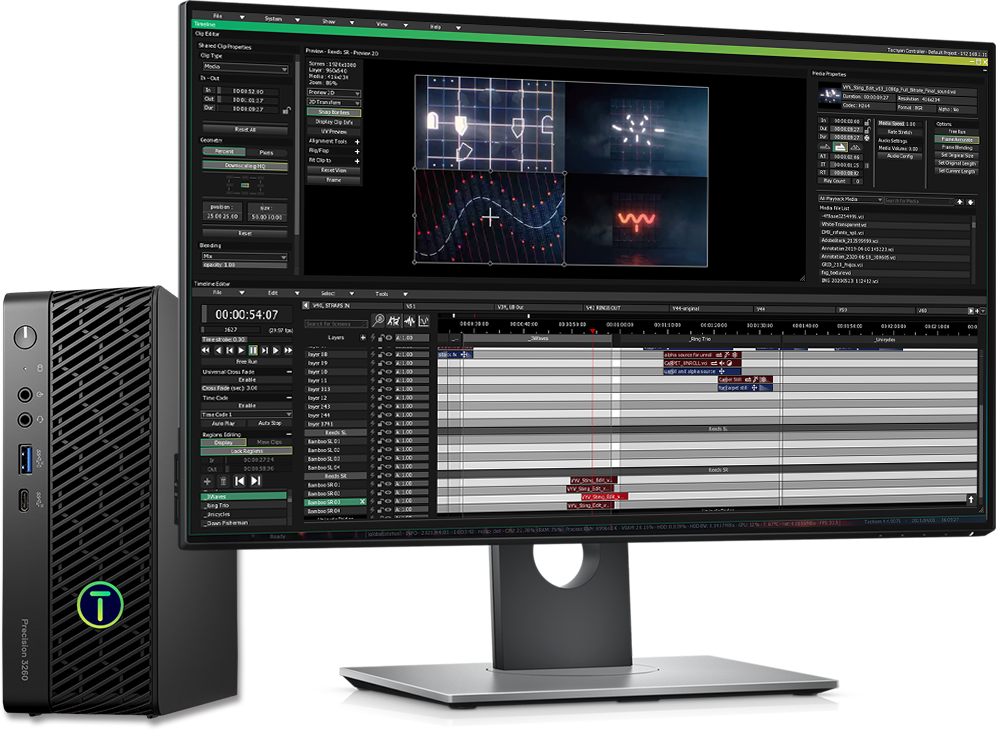 We are thrilled to offer our users a media server fine-tuned to deliver the best possible performance. Our software provides the key features you need without any unnecessary extras that might slow you down. TACHYON is both lightweight and incredibly powerful – the perfect combination for anyone who wants to get the most out of their media.
> Transparently program and operate with 1 or 20 servers
> Flawless synchronisation and effortless media distribution across the network
> You can quickly add more servers to your network if you require additional outputs
> Easily manage your project and hardware configuration remotely from Neutron
Features

TACHYON

XENON
PHOTON

High resolution Video Playback

FX Graph + Particle System

S.L.A.C
(Structured Light Automatic Calibration)

Automatic 3D Blending Computation

Scalable Network Architecture

AJA, BMD, BlueFish,
Spout, NDI

AJA, BMD, BlueFish,
Spout, NDI
Welcome to TACHYON Learning! We are excited to offer you a free, watermarked version of TACHYON. Our goal is to provide you with an enjoyable and educational experience. Let's learn, explore, and have fun!
Want to
learn or evaluate

TACHYON for free?
TACHYON Learning is an exceptional opportunity for individuals seeking to expand their skills. You will gain expertise in various areas, including 3D mapping, compositing, editing, and grading – all in real-time! 
The program utilizes cutting-edge industry tools that have been refined and optimized for use in prestigious events, such as Cirque du Soleil shows, world tours for pop, rock, and rap stars, and some of the most impressive projection settings in the world. Whether you're looking to update your skills, experiment, or have fun exploring new techniques, TACHYON Learning is the perfect platform for achieving your goals.
Upgrade to TACHYON's bigger siblings confidently, as it shares the same user interface and tools as XENON and PHOTON, ensuring seamless skills transfer.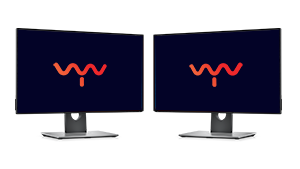 LIMITED
to 2 watermarked outputs.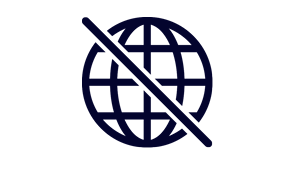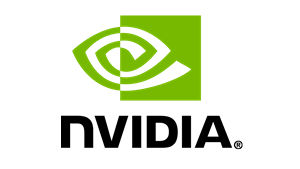 NVIDIA REQUIRED
to run all products.
What can't you do with TACHYON Learning?
TACHYON Trial has some license restrictions you need to know about. Here are the most important limitations of using the non-commercial version:
Limited to 2 watermarked outputs
No Network Connections
VYV's products have been designed and optimized for Nvidia graphic cards. It is a requirement to run all products, including Tachyon Trial.
Please contact us if you want to purchase the full commercial version.
Version 11.1
Want to learn or evaluate TACHYON?
You have already secured a dongle license?
We are here to assist you.
The support team can be reached through email  for assistance with any questions you may have. We also have a Discord channel exclusively for TACHYON users where you can ask questions, seek assistance, share your work, and exchange valuable tips and tricks with other users. This channel is loaded with information to get you started and help you become an expert TACHYON user in no time.
Additionally, explore the TACHYON Documentation, a treasure trove of helpful information, tutorials, tips, and articles that will turn you into a skilled TACHYON User.
Are you ready to purchase TACHYON?
If you would like to acquire the commercial version, please do not hesitate to contact us. We will be happy to assist you.