The get-up-and-go compact media server.
The latest addition to VYV's product family, TACHYON is an affordable and ultra-compact media server.
All the years of development invested in PHOTON have been distilled into a lightweight unit that features the most sought-after functions in video playback and distribution.

TACHYON can easily integrate a multitude of contexts such as museum exhibits, lighting console-driven LED displays, signage and retail video installations.
All of the features we deem essential for a a media server constitute the backbone of this optimal and performant product. We provide users with a limited toolset that would not compromise the versatility of our software and the quality of its media handling. TACHYON might be lightweight but still packs a hard punch.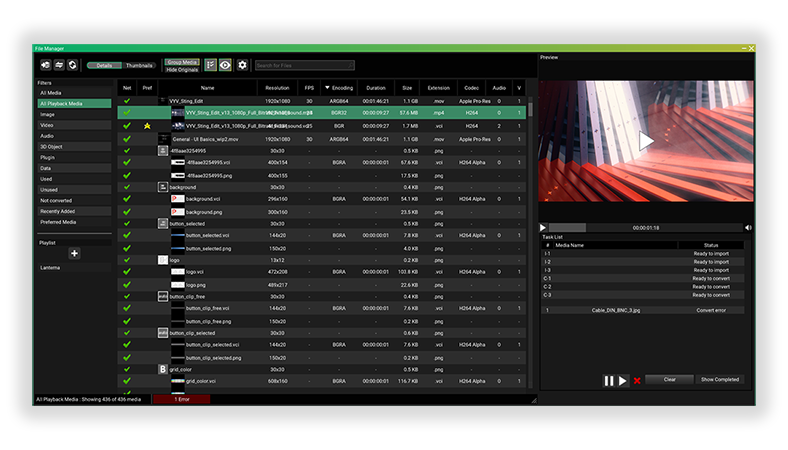 > Centralized media acquisition
> Network-based media distribution and synchronization
> Media versioning
> Playlists and advanced search features
> MIDI and LTC timecode input
> MIDI, OSC and DMX (Art-Net & sACN)  input
> Video projector and matrix control
> Cue execution and parameter mapping
> UDP/TCP network messaging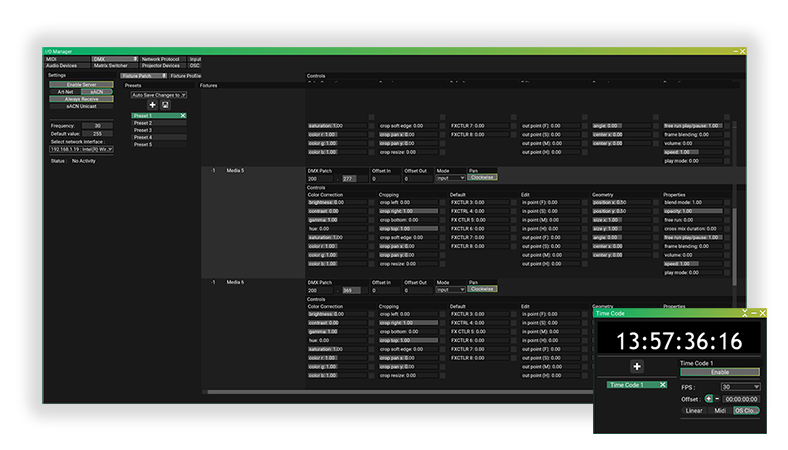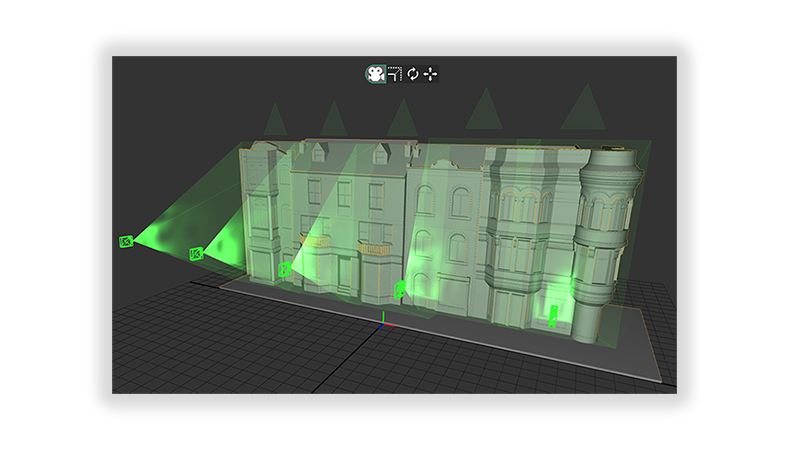 > Keystone correction
> Full 3D calibration
> Automatic blending feature
> Reverse mapping tool
> LED processor tool
> Intuitive timeline and professional editing tools
> Nonlinear crossfades over the timeline
> Multiple autonomous timelines
> Screen-based autonomous sequencers
> Parameter animation through keyframing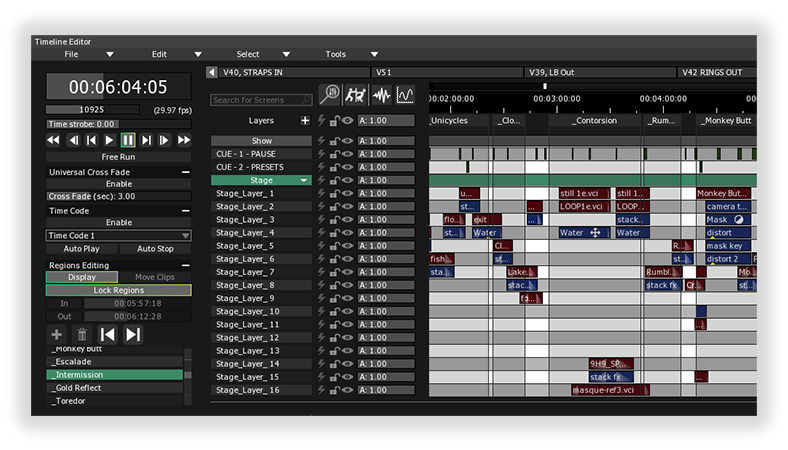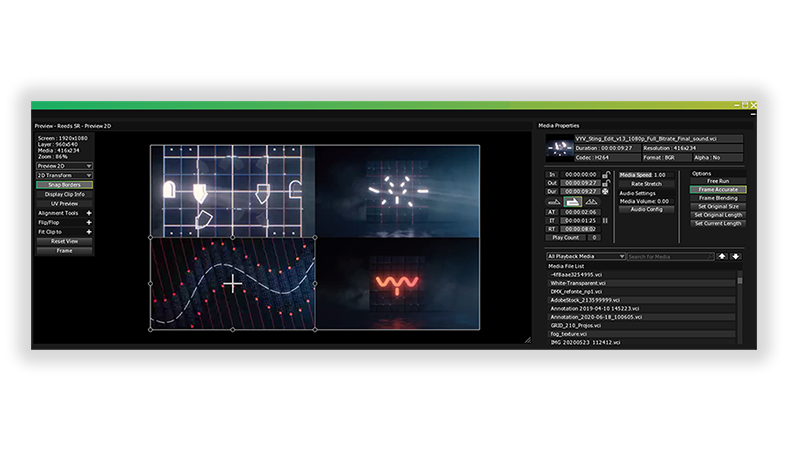 > Up to six 4K video layers in simultaneous playback
> H.264 and H.265 video codecs implementation
> Real-time 4K visual effects and color grading workflow
> NDI video capture
> Support for ASIO audio devices
> Compact and powerful physical platform
> Up to four 4K video outputs
> Scalable network-based video solution
> Reliable international support plan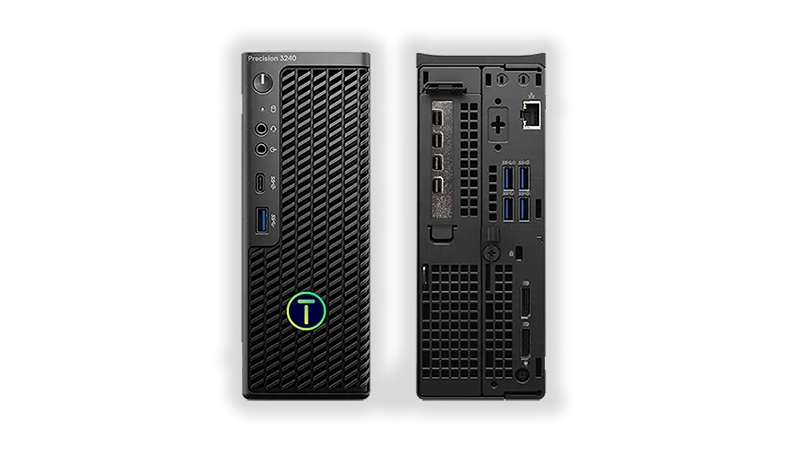 Leave us a note for purchase, inquiries & requests: